All Protector Agency in New Jersey
Commerical Car insurance by All Protector agency in New Jersey
Man on ladder cleaning out gutters of his house
All Protector Agency in New Jersey
The Protection You Need and The Service You Expect.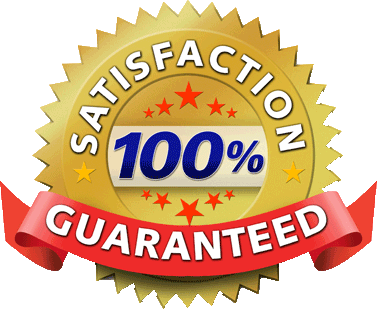 All Protector Agency, LLC is an Independent Family Owned Insurance Agency, owned by Terri & Rob Collier. We have been providing service to our clients in Monmouth and Ocean County for over 30 years. Since we are a family owned agency, we know how important it is to protect everything that is valuable to you and your family. We have a reputation for providing exemplary and personalized service for our clients. We are committed to providing The Coverage You Want, The Protection You Need and The Service You Expect. All of our staff are licensed agents and have over 30 years experience.
Our agency can provide Business Insurance quotes from mulitple companies for group and individual insurance. We will help you in choosing the best options for coverage to protect you and your business at an affordable price.
Our ultimate goal is to educate our clients so that they can understand the importance of protecting their security with a sound insurance policy and to establish a lifelong relationship.
"All Protector Agency have given us the protection we need for our Home, Car, and Business Insurance. We've been clients of Terri and Rob Collier since 2002 and have built a relationship that we can trust."
L.P & D.P.
Car insurance in New Jersey, especially for males under 25, can be laughably expensive, especially when you drive a nice car. Terri helped me find a policy that not only offered me a better premium, but also had a better discount for paying annually in full. Because of her hard work and dedication, I saved over $1,200 on my car insurance but retained all the same benefits. That money helped me pay off my student loans.
Thanks, AllProtector.
Adam S.